Author: Association of College and Research Libraries via YouTube
Go to Source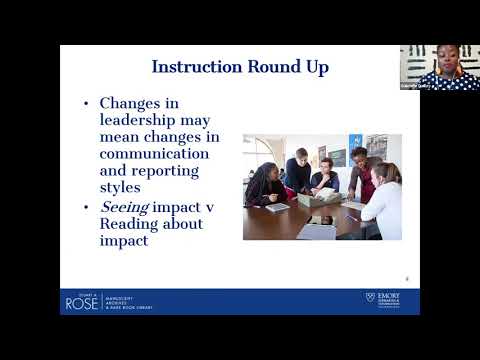 EdTech Café is a podcast series produced by the educational technology team at Stanford Medicine.
Recording from the ACRL Rare Books and Manuscripts Section Instruction Outreach Committee: Building and Managing Primary Source Instruction Programs: Infrastructure and Administration, held on September 17, 2020, with speakers Gabrielle M. Dudley and Jay Satterfield.
Learn what happens when you have a successful primary source instruction program.
ACRL RBMS IOC: Building and Managing Primary Source Instruction Programs