Author: Sean Settle
Go to Source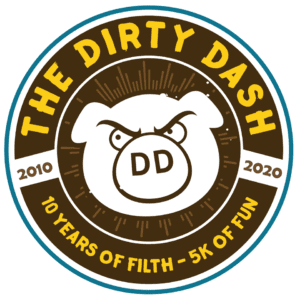 In an industry dominated by the big players and tons of options for local races on the East Coast, it can be refreshing to find something different. The Dirty Dash has been around for 10 years and operates primarily on the West Coast. They prioritize family and fun over profits and elite racing. That does not diminish the product they put on the course either as they have been able to put together a successful race series for a decade. With events in Utah, Washington, Oregon, and New Mexico you will get to take on an entirely different part of the country and a unique racing experience.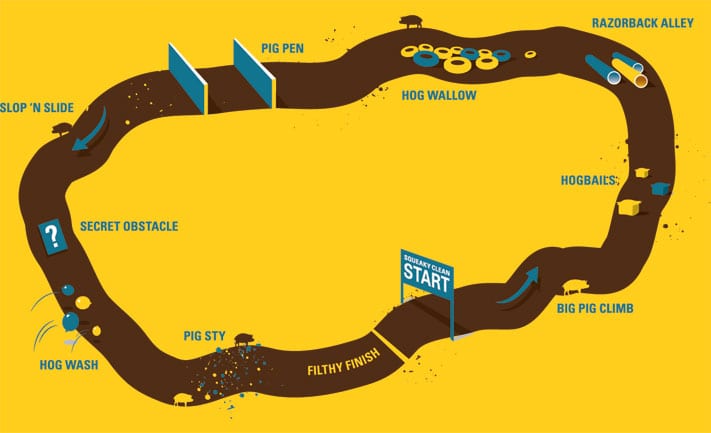 The Concept
Each Dirty Dash can vary based on the venue and natural terrain. The course is a 5K single lap design with 15-20 obstacles and mud pits throughout. The pinnacle of the race is a 150-foot inflatable Slip N' Slide that lands racers headfirst into a giant mud pit. All racers are encouraged to try each obstacle, but there are no penalties or added pressure to do them. The primary focus of this race is to have fun and get as muddy as possible. Some of the other obstacles include pigsty, hog bales, big pig climb, and secret obstacles you will not find out about until race day. One of the biggest goals for Dirty Dash this season is to add more mud to a race that already specializes in it.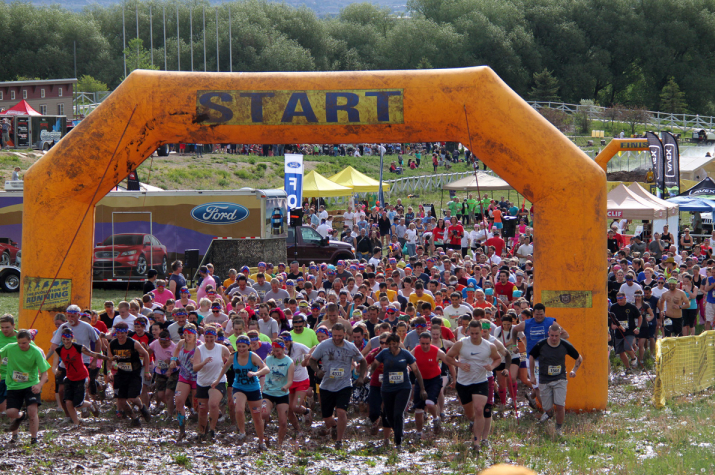 Logistics
Some of the great amenities that come with this race series are early packet pickup, VIP parking, on-site medical, hot showers, and a family-friendly festival area full of food and drink. Participants this year will receive a race shirt, bib, tattoo, and finisher medal. The finisher medal this year is set to commemorate the 10th year of the race with a reveal coming later. There is also a kid's version of the race called the Piglet Plunge with participants walking away with a race shirt and finisher medal as well. Not only do racers walk away with all of this swag, but they will be covered from head to toe in mud and a story they will have for a lifetime.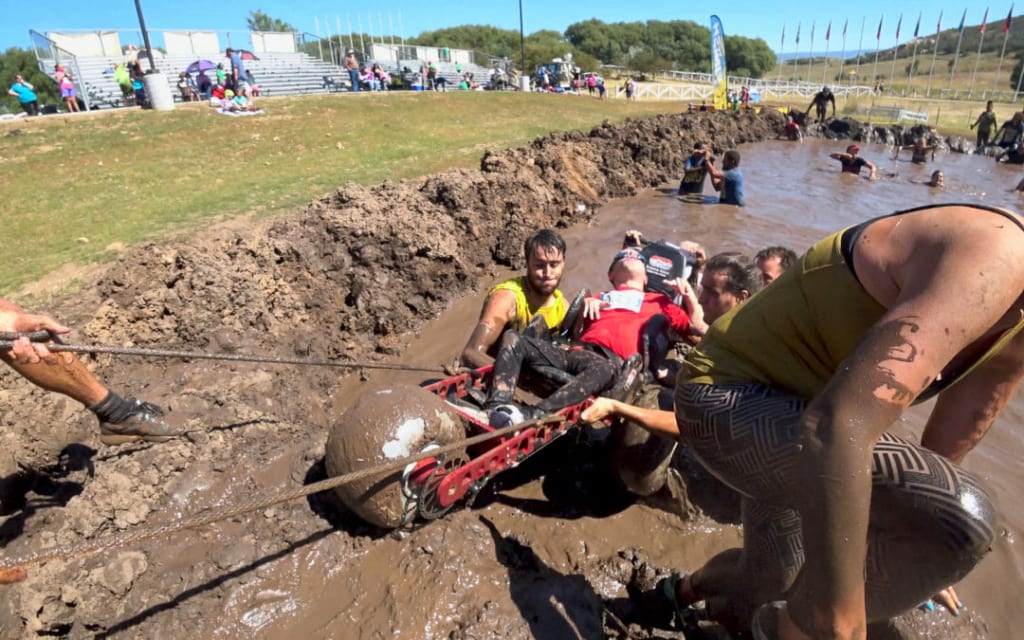 In an effort to show this race is designed for everyone, Sam Durst took on the course in a wheelchair last summer in Solder Hollow, UT. Sam showed that Cerebral Palsy should not stop anyone from doing what they love and along with his parents Roger and Christine, they took on every obstacle of the 5K. He had only used his off-road wheelchair once before and was able to roll away from this race covered in mud and a proud finisher. Sam showed you do not have to sit on the sideline and that this race is designed with all abilities in mind.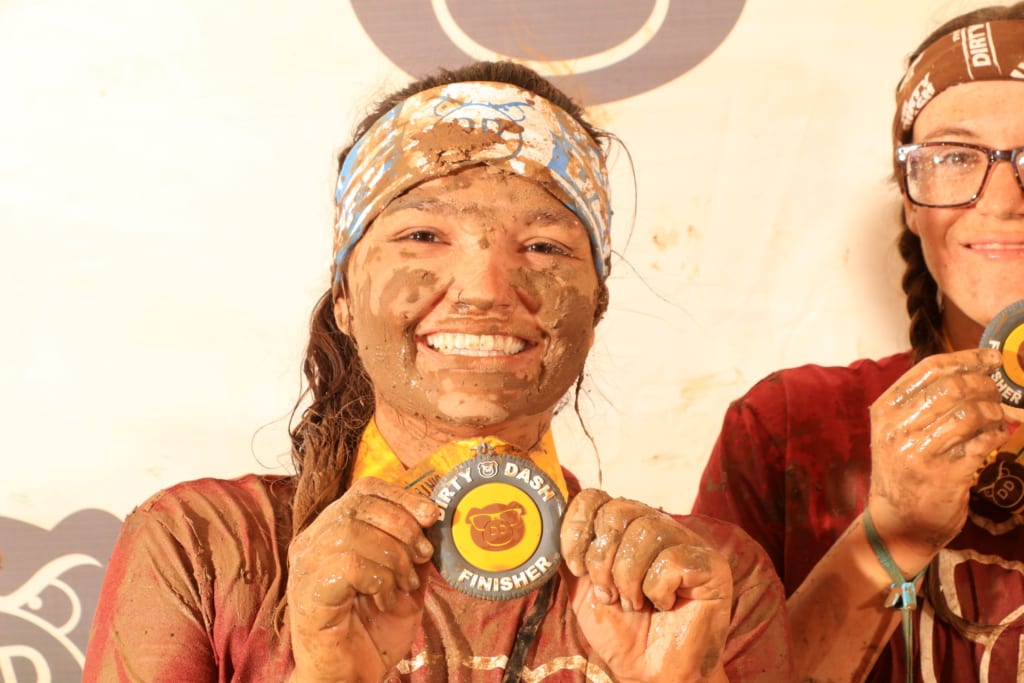 If you are looking for the biggest and muddiest race that picks to have fun over trying to punish you, venture to the West Coast and give Dirty Dash a try. Leave the cold and humid East Coast behind and try something uniquely different. Get in touch with your inner pig and go get down and dirty.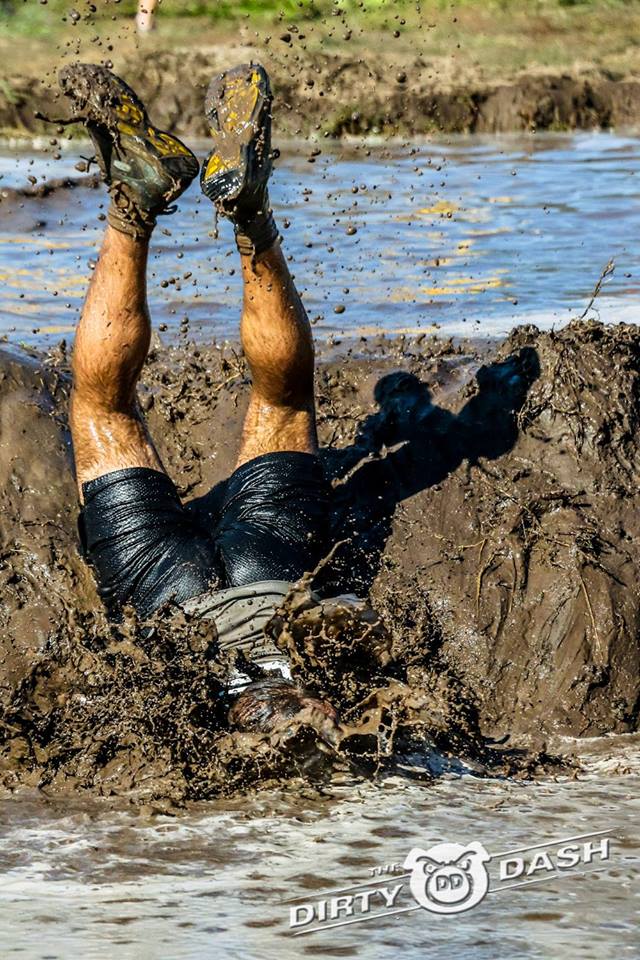 The post Dirty Dash 2020: Celebrating 10 Years of Mud appeared first on Mud Run, OCR, Obstacle Course Race & Ninja Warrior Guide.
Dirty Dash 2020: Celebrating 10 Years of Mud