Source http://www.e-learningconsulting.com/software.html
Source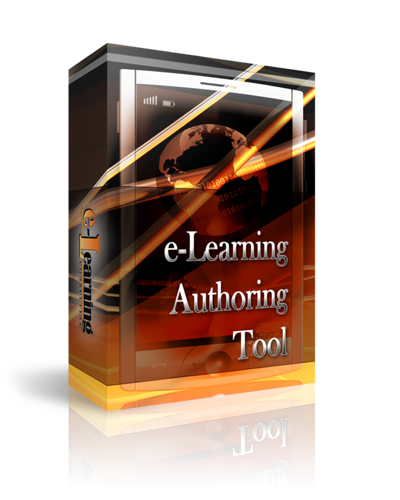 The eLearning Authoring Tool is a simple, easy to use tool for creating online courses. Its design allows you to create rich media courses containing text plus images, animations, audio and video created with your favorite media editors.
Every course you create will fully conform to the SCORM standard.

First 30 days are free! Cancel any time.

$29 Per Month
Buy now
Easy to Use
You simply drag and drop pages to create the structure of your course (the course outline). The page types include information, single-question, quiz, tests and summary. There are built-in editors to make it quick and easy to create the content for each type of page.
Rich Text
A built-in HTML editor that lets you create pages containing rich text. The HTML editor has all of the word processing features you are familiar with including multiple fonts, bold, italics, underline, bullets, numbered lists, colors, tables, paragraph formatting and more.
Rich Media
Use your favorite media editors to create JPEG, GIF and PNG images; SWF Flash animations; FLV, MP3 and WMA audio; and FLV, MPEG and WMV video. Add the rich media to pages in your course.
Quizzes and Tests
A built-in editor lets you create quizzes and tests within your course. Each quiz/test contains one or more pools of questions. You can deliver all or some of the questions in each pool.
Deliver Courses Online
Your eLearning Authoring Tool subscription gives you
free
access to to our
cloud service. Deliver your courses to up to 15 people for free every month. Pay as little as $1 per person per course for additional users.
eLearning Software and eLearning Authoring Tools
EdTech Café is a podcast series produced by the educational technology team at Stanford Medicine.