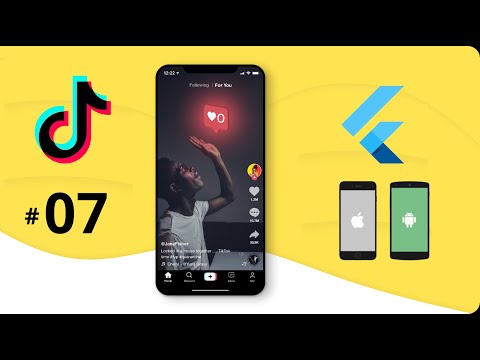 Video by Coding Cafe via YouTube
Source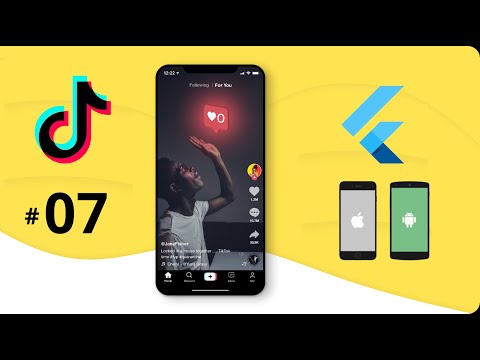 This is video tutorial# 07 of TikTok Clone App series. In this series you will learn and develop fully functional video sharing social network app like tiktok with Flutter GetX State Management using Firebase Firestore as Backend.
Download Project Assets/Images: https://drive.google.com/drive/folders/1yRGy85mYarTf63YTZ9f7wQTc8R1WjyCP?usp=share_link
#tiktok #flutter #getx #firebase
GetX Registration Login Flutter & Firebase App Tutorial | TikTok Clone using GetX State Management
EdTech Café is a podcast series produced by the educational technology team at Stanford Medicine.