Author: Evan Perperis
Go to Source
EdTech Café is a podcast series produced by the educational technology team at Stanford Medicine.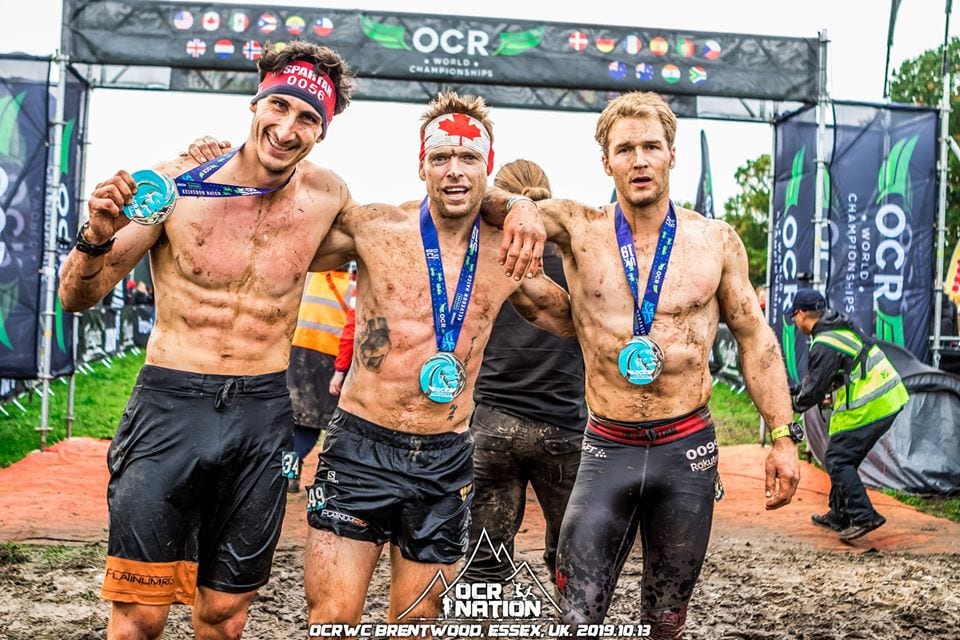 For someone who spends a lot of time producing content that is shared on social media, I sometimes feel like I still miss a ton of great stuff. That's exactly what happened when One Academy released a short documentary in October of 2019 focused on the life of Jesse Bruce called New Addiction: The Story of Jesse Bruce.
The Story
I don't want to spoil the documentary but the story talks about Jesse's past with addiction including drugs and alcohol from around the age of 15. His story then continues to spiral downwards including getting kicked out of school, losing important relationships, and eventually finding himself in prison. As if that wasn't enough, all this is going on while his mom is battling breast cancer and having suicidal thoughts. Eventually, he finds fitness and most notably Obstacle Course Racing (OCR).
Just like on the racecourse, he eventually overcomes these obstacles and turns his life around to become a Pro OCR athlete and gym owner of the awesome, One Academy (website, Facebook). One Academy helps people in the Toronto area to not only crush their physical goals but help improve their lives in general, just like Jesse, who you can find at the gym every day running classes and interacting with the community.
On a personal note, I enjoyed that it highlighted him not only as a Spartan Pro but also someone who races across brands. The documentary shows footage from World's Toughest Mudder as well as panning by medals from his amazing career as a Pro Obstacle Course Racer with 50+ overall wins. The medals showcased his versatility racing at the top level not only at Spartan by also in the mandatory completion OCR World Championships and North American OCR Championships.
What excites me most about this documentary?
There is a lot of great stuff that came out of this documentary. Jesse's story was inspiring and interesting. I hope that it reaches those who are on, or maybe sliding towards, a similar path and can provide them a new outlet to focus turn their life around. Additionally, the documentary was well produced with music and interesting footage making it a great film for even people unfamiliar with the sport.
Plus, sharing a story about an OCR athlete who has a past in addiction spreads the word about our sport through other means besides showing people jumping over fire and crawling through mud. What I think makes Ninja Warrior so successful is its bite-sized content that also adds human interest stories to extreme athleticism. Where Ninja Warrior falls short, Jesse's documentary shines. I often feel like the producers of Ninja Warrior look for the human interest story first and then throw people on the course who are wildly unprepared. With Jesse and the other top athletes you see on ninja warrior, human interest stories add depth to the sport.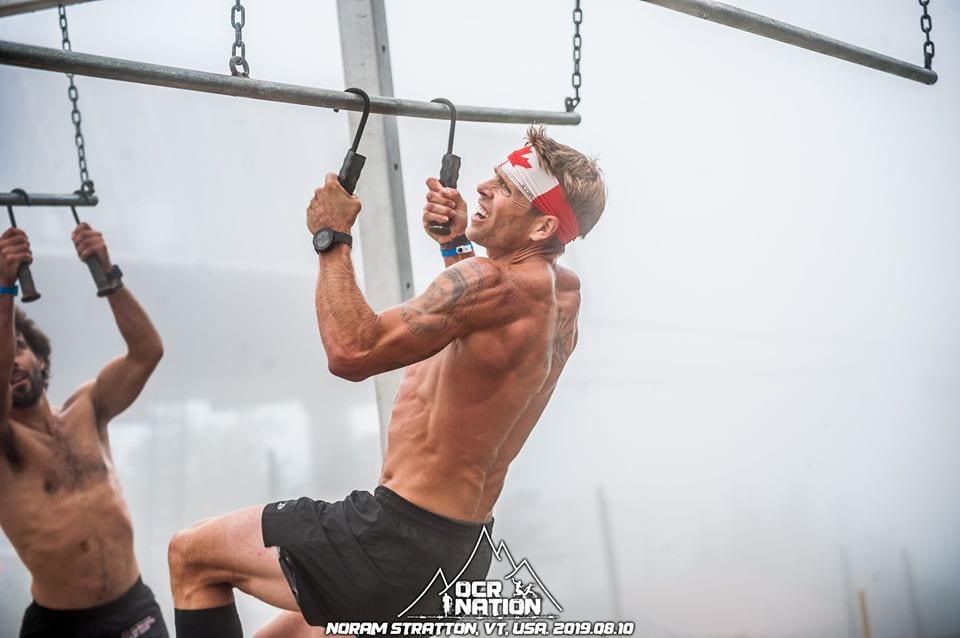 The Future: This is Exactly What the Sport Needs
As I wrote in my biographical book, Ultra-OCR Man "I hope that other athletes read this book and want to share their own experiences along with their own journeys. There are plenty of top-level athletes out there with amazing stories like: multi-time WTM and Spartan Ultra-World Championship podium finisher Allison Tai almost getting killed in a car accident and then returning to find her passion; Spartan Pro and WTM Podium finisher Jesse Bruce overcoming drug addiction in his youth to now being a successful gym owner; WTM Champion Deanna Blegg fighting both HIV and breast cancer; and others that I already mentioned throughout this book."
Two years after writing those words my sentiments are exactly the same and I hope other top OCR athletes start sharing their stories in a format that has more staying power. Many of the stories you may be familiar with from podcasts and articles, but those aren't watched, followed, and re-watched year after year like a book or documentary.
Amazing job Jesse and his crew not only with the documentary but life in general. I'm excited to see what the future brings for you and the One Academy crew.
Jesse Bruce pictures from his Facebook page, photos taken by OCR Nation
One Academy pictures from the One Academy Facebook page
The post Movie Review: New Addiction: The Story of Jesse Bruce appeared first on Mud Run, OCR, Obstacle Course Race & Ninja Warrior Guide.
Movie Review: New Addiction: The Story of Jesse Bruce