Source: https://www.wef.org/resources/online-education/



Knowledge Center
The WEF Knowledge Center offers comprehensive online training materials for water professionals and students. Study at your own pace by taking one of our courses to obtain recommended continuing education credits. 13 courses are preapproved in 12 states.
OWWL
​​The On-Demand Wastewater Library (OWWL) will develop into an extensive library of peer-reviewed O&M information that is focused on providing (where applicable) science-based principles and best management practices to be applied at today's water resource facilities and utilities of the future.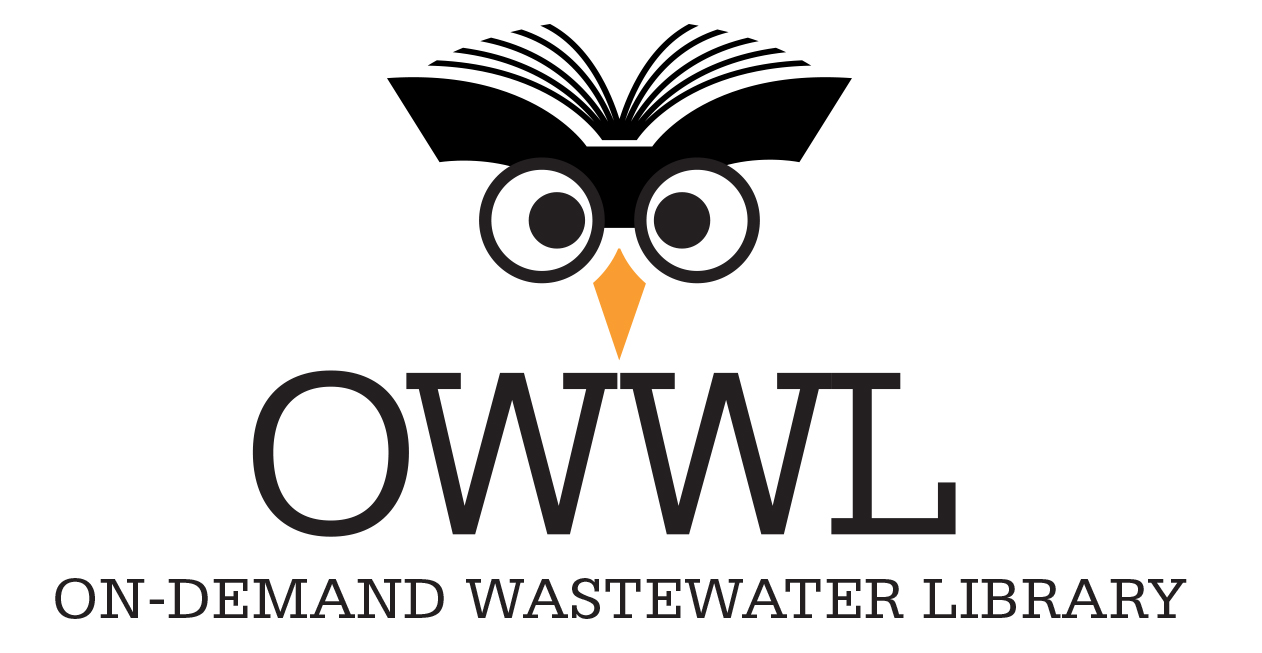 Webcasts
WEF offers two dozen webcasts a year on a variety of industry topics. Webcasts are an hour and a half to two hours long. Recommended Professional Development Hours (PDHs) may be earned for participating in most webcasts.
Webcasts are available to everyone: members at no charge, and non-members at a $40 fee. Additionally, there are several public service webcasts that are available to everyone for free.
Click here to browse past and future webcasts!

Continuing Education Program
WEF and its global network of Member Associations help provide water quality Professionals with the latest in water quality education and training. WEF's diverse membership includes engineers, scientists, regulators, academics, plant managers and operators, and other professionals working in the United States and around the world.