Author: Kirsten Bradley
Go to Source
EdTech Café is a podcast series produced by the educational technology team at Stanford Medicine.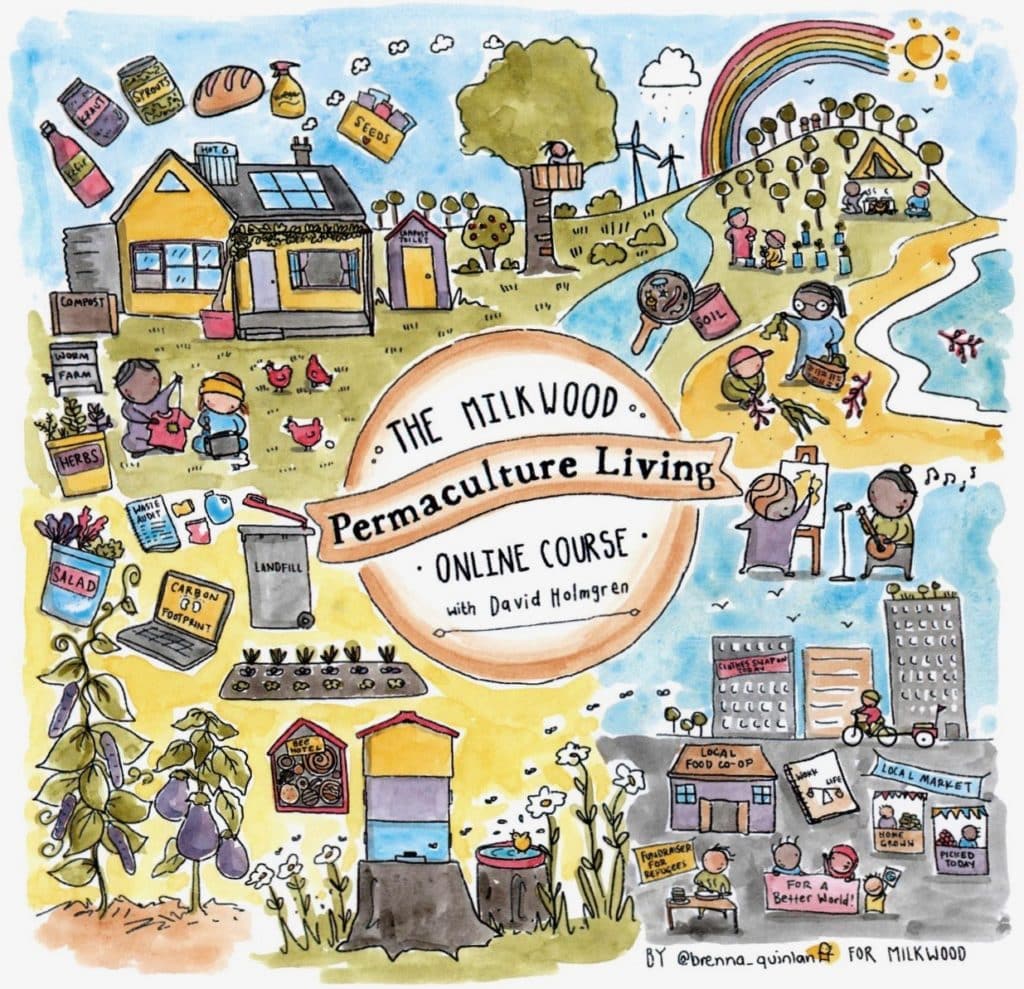 Heya lovely readers, guess what? Our last intake of 2020 for Permaculture Living is currently OPEN for bookings, until this Friday at 5pm. So if you've been planning to join us for a while, now might be a great time?
One of the great things about this 12-week online course is that if you need to take a break, or go slow, it's no worries at all! We aren't going anywhere, and we will support you in the lessons and student forum, answering all your questions – no matter how long you take to move through the course.
I love how the Permaculture Living course can be tailored so much. It's refreshingly different to typical learning where everyone comes away with the same knowledge. You can really delve into topics and actions that are relevant and appropriate to your life. This was wonderful

– Jade, New South Wales, Australia
We love helping people and communities to thrive and succeed in creating resilience, and this course is the perfect place to do that.
"The best part for me is the way participants are asked to commit to an action each week. The choices are often pretty simple to achieve, but have me thinking more about permaculture in daily life."

— Lisa, Victoria, Australia
Another great thing about this online course is that it includes an amazing online community where friendly experts answer all your questions (either in the lessons, or the forum) so we can help you with just about anything. From fermenting to farm design to 'why has my plant done this?' … because yes, we've been there too!
Maybe we'll see you in there? Bookings are available until this Friday afternoon.
If you're curious about what sort of learning is inside this course, we've got lots of useful examples for you – apart for the full course curriculum (which you can view here) – it just so happens that we've been sharing pieces for this fine course for free, all year long in 2020…
Here's a roundup of lessons and resources from our Permaculture Living course that you can access right now – and a note that this is just a tiny snippet of the course – there is so much more in there…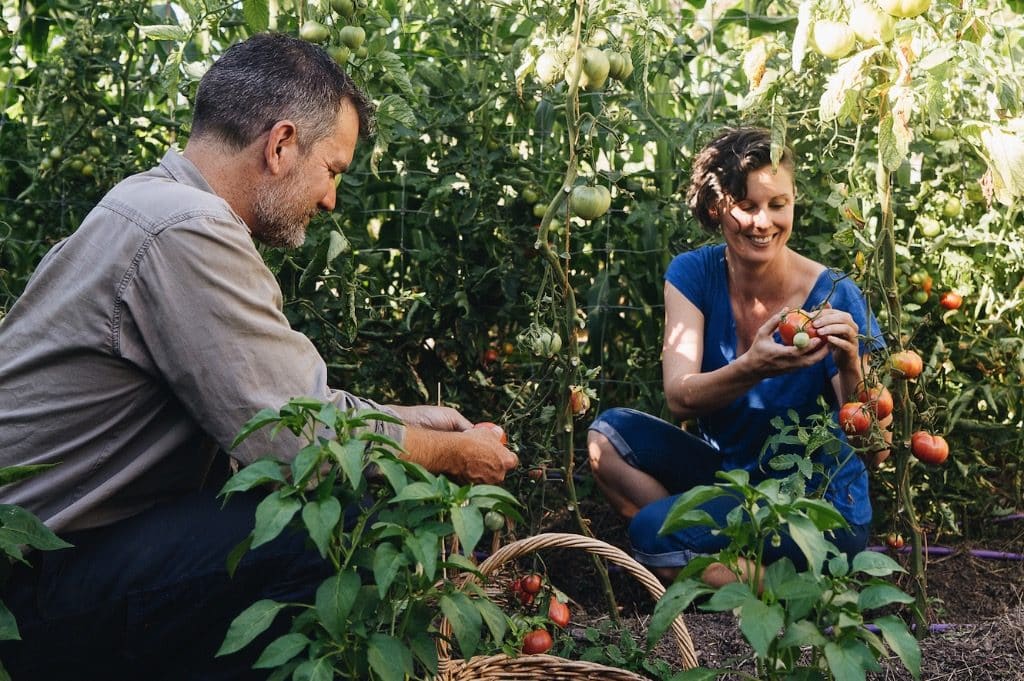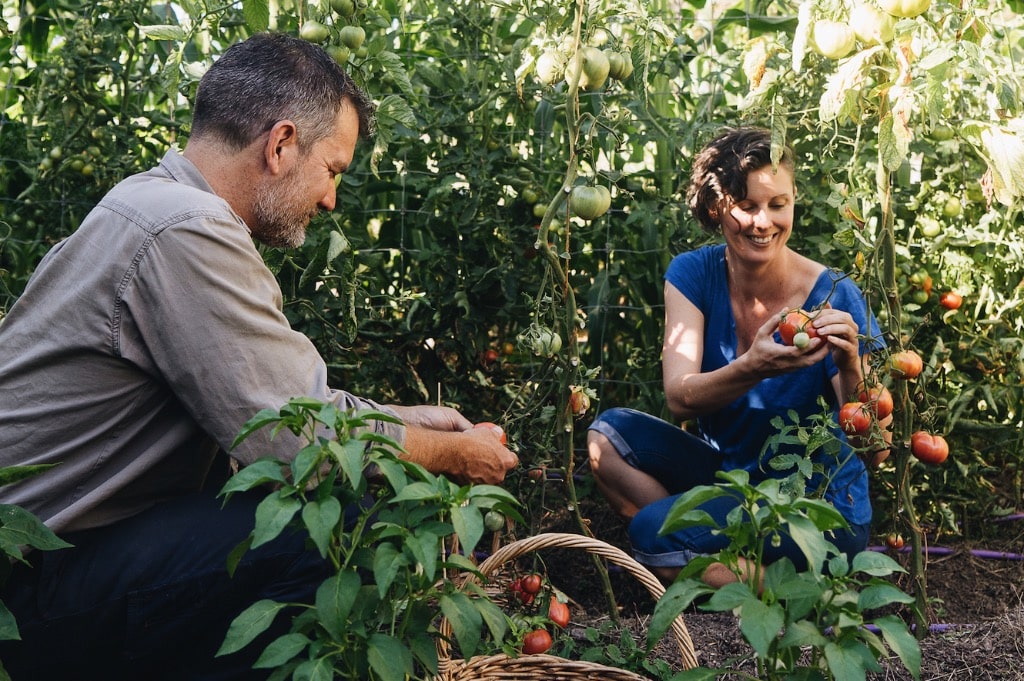 Free lessons from our Permaculture Living course, right here for you:
Whew! And all these are only a small slice of what's inside the course… it's pretty vast and wide, as you can see. If you'd like to read more about the course, how it works, and what's inside, all the details are here for you. As said, bookings close at 5pm AEST on Friday 18th September.
So there you have it – join us this week if you can, and if now is not the right time for you, join the course waitlist for now, and delve into all the free resources above, in the meantime. What matters most is that you start thinking, dreaming and doing.
And we will support you all along the way – either in the blogpost comments, or inside the course's forum. All the best, and let us know how you go xx
The post Permaculture Living is Open! + a Free Resources Roundup appeared first on Milkwood: permaculture courses, skills + stories.
Permaculture Living is Open! + a Free Resources Roundup