Author: Bonnie Wilson
Go to Source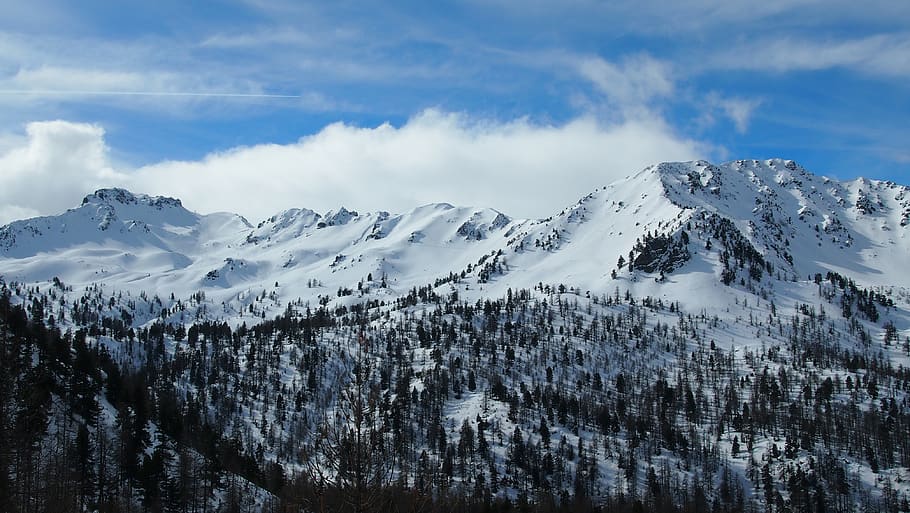 Spartan announced that the 2020 Spartan Ultra World Championships will take place at the birthplace of Spartan Race, Killington, Vermont on September 18 and 19, 2020.
The Killington, VT Spartan Race has hosted three Spartan World Championship events. If you think you're among the baddest of the east, we welcome you to come play in what is known as "Joe's backyard." This is where Spartan Race was born; and that means anything goes. You can expect steep slopes, off-trail descents, massive climbs, and chilly swims. The wonderful ski-town of Killington welcomes Spartans with open arms. Come see where it all began and witness the menace that gave Spartan Race its roots. Be forewarned though: this course has been known to destroy those not prepared in their mind, body, legs and soul.
Spartan has also announced the qualification rules for the Ultra World Championship Elite and Age Group event.
Qualification Rules
To be eligible for entry into the 2020 Ultra World Championship, male and female Elite and Age Group competitors must earn a qualifying spot by finishing any Spartan Ultra between September 20, 2019, through September 19, 2020, within the following positions, regardless of course location, length, terrain type, or environmental conditions:
Elite – top 25, male and female
Age Group – top 10 male and female, per Age Group
Golden Ticket Ultra events are another method of Ultra World Championship qualification and although not guaranteed, may be announced at Spartan's discretion.
Golden Ticket events award automatic qualifying spots to the Ultra World Championship for the top 10 male and female Elite and top 3 males and females in each Age Group category.
Qualifying Spots
Ultra World Championship qualifying spots are defined by UCS regions, and are as follows:
There are a limited number of spots. Once the spots are filled, registration will be closed.
Non-UCS region refers to all Ultras that are not in a defined region (as listed above).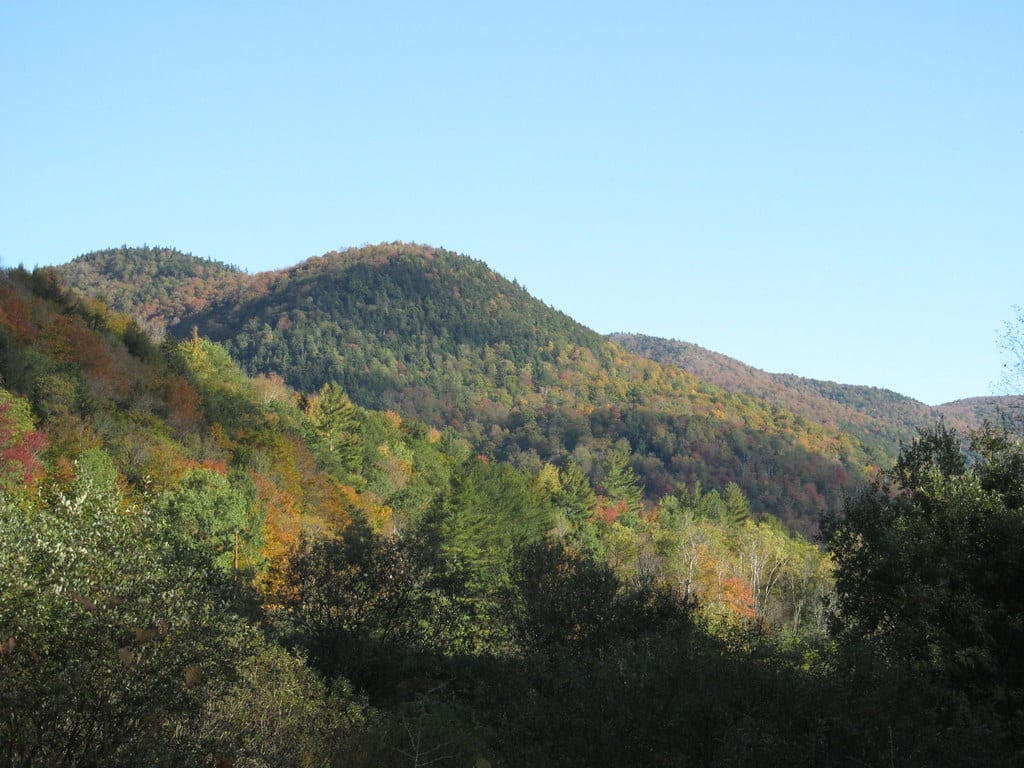 Once qualified, a competitor has 14 days to register for the 2020 Ultra World Championship, starting at 00:00 following receipt of their qualifying email and ending at 23:59 on the 14th day thereafter.
If an athlete allows the qualification period to expire, their qualifying spot will be forfeited and the next ranked finisher will be offered their spot (starting immediately at 0000). The system continues in this fashion until all qualifying spots for that event have been allocated.
Once a competitor has qualified, completing subsequent Ultra events in finishing positions outside of the qualifying standard does not affect their qualification status.
You can register now and find out more details at:2020 Spartan Ultra World Championships
The post Spartan Ultra World Championship 2020 heads to Vermont appeared first on Mud Run, OCR, Obstacle Course Race & Ninja Warrior Guide.
Spartan Ultra World Championship 2020 heads to Vermont