Author: Bonnie Wilson
Go to Source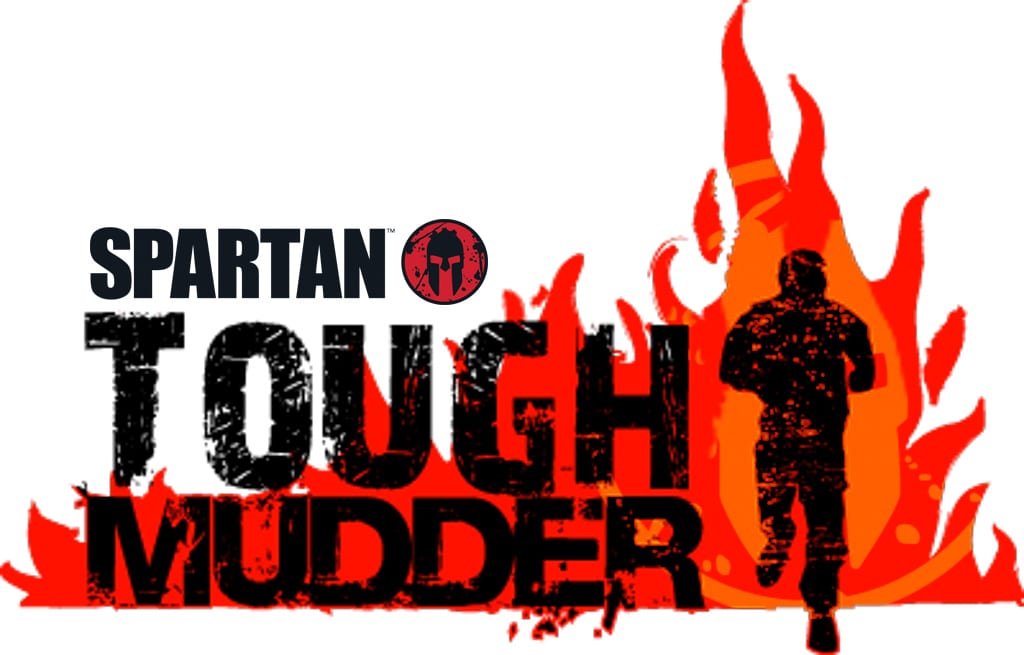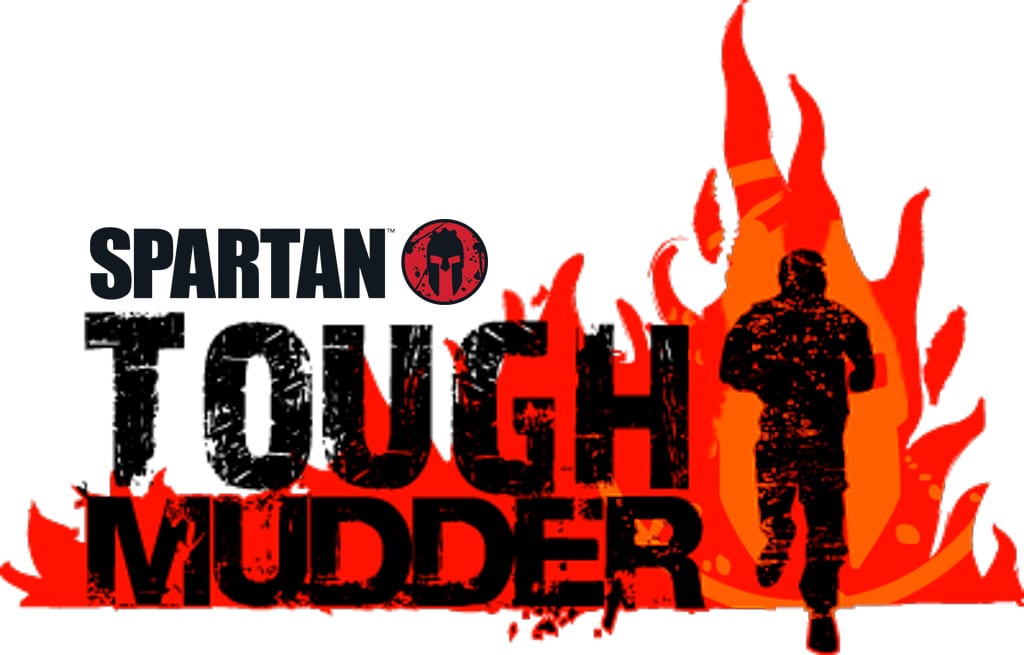 Eager members of the Mudder Nation only have a couple of weeks of waiting left as Spartan announced today that they are proceeding towards the resumption of Tough Mudder's business operations and will have a schedule finalized in the next couple week at which point tickets will go on sale at toughmudder.com.
For all the details please see the following press release:
FOR IMMEDIATE RELEASE
Spartan Grows Its Endurance and Fitness Footprint with
Acquisition of Tough Mudder US
2020 Race Season to beAnnounced In the Coming Weeks
BOSTON, Mass. (February 26, 2020)– Leading extreme wellness and endurance brand, Spartan, has acquired the US business and assets of Obstacle Course Racing (OCR) brand Tough Mudder®, ensuring the future of the company while bringing employees back to work to produce events for the 2020 race season. An agreement was reached between Spartan and the trustee managing Tough Mudder through its involuntary chapter 11 bankruptcy proceeding and was approved by the judge assigned to the case. This comes on the heels of Spartan's acquisition of Tough Mudder's UK business earlier this month.
The 2020 Tough Mudder race season will be announced within the coming two weeks, at which point tickets will go on-sale atToughMudder.com.
"Tough Mudder has built an incredible company and we're pleased to have reached an agreement that brings its employees back to work, its passionate community back to the race course, and allows the brand to thrive," said Spartan Founder and CEO Joe De Sena. "We're excited to work with the Tough Mudder team under the Spartan family as we grow our fitness footprint and further our mission to transform lives across the world."
As part of the terms of the deal, Tough Mudder's US business will operate as OCR US Holdings, LLC, a wholly owned subsidiary of Spartan. The acquisition has global implications, asTough Mudder licensed the brand's business across more than 20 countries in Asia, Europe, South America and the Middle East, which licenses will be honored under the terms of the deal. Former Tough Mudder CEO Kyle McLaughlin will oversee the new company's globalbusiness.
"We're excited to get our employees back to work and see Mudder Nation back on the race course in the US," said McLaughlin. "Building on the excitement of Spartan's recent acquisition in the UK, we expect to see strong registration numbers as soon as ticket sales are online. Spartan has proven its dedication to Tough Mudder and OCR, and we look forward to joining the Spartan familyas we continue creating unique experiences for our community."
The recent acquisitions of Tough Mudder in the US and UK solidify Spartan's position as the leader in OCR and endurance sports, adding to its portfolio of more than 250 events across more than 40 countries, with nearly 1.2 million annual participants.
As the Spartan and the Tough Mudder teams work to stand up as many events as possible for the 2020 season, currently registered Tough Mudder participants whose race has been canceled will receive complimentary registration to two Spartan or Tough Mudder events of their choice. Tough Mudder season passholders will receive a complimentary Spartan season pass for the remainder of the year.
This adds to Spartan's growing roster of fitness platforms, which include the expansion of Spartan Trail

and the launch of the Spartan Trail World Championship, the acquisition of the La Ruta de los Conquistadores mountain bike race in Costa Rica and the creation of DEKAFIT

, a concept that encapsulates all the tenets of Spartan in one arena with five-thousand meters of running and 10 stations testing strength, endurance, and mobility.
About Spartan
With more than 250 events across more than 40 countries on six continents, Spartan is the world's largest obstacle course race (OCR) and endurance brand. Providing transformation through sport, Spartan attracts more than one million annual participants across all fitness levels, from beginners to elite. More than five million participants have finished Spartan events, creating a lifestyle that extends beyond races including health and wellness products, training and nutrition programs, and popular media content, which has made OCR one of the fastest growing sports in the world. Spartan events feature races at various distances, Spartan Stadion® and Spartan Sprint®: 5k and 20 obstacles; Spartan Super®: 10k and 25 obstacles; Spartan Beast®: half marathon and 30 obstacles; and Spartan Ultra

: 50k and 60 obstacles. Visit spartan.com for more information and registration.
-30-
The post Tough Mudder schedule to be announced as Spartan finalizes purchase of Tough Mudder assets. appeared first on Mud Run, OCR, Obstacle Course Race & Ninja Warrior Guide.
Tough Mudder schedule to be announced as Spartan finalizes purchase of Tough Mudder assets.