Online Education
Course of The Day: Photography Masterclass – A Complete Guide to Photography
Author: Andrea G
Go to Source
What better way to start a new year than by learning a new skill? If you've been meaning to take up photography for the first time, or if you simply want to improve skills you might already have, an online course might be the perfect choice for you.
In today's "course of the day", we have a top-rated course from Udemy.
As of January of 2019, it has over 10,388 ratings and an average rating of 4.6 stars (★★★★⭑).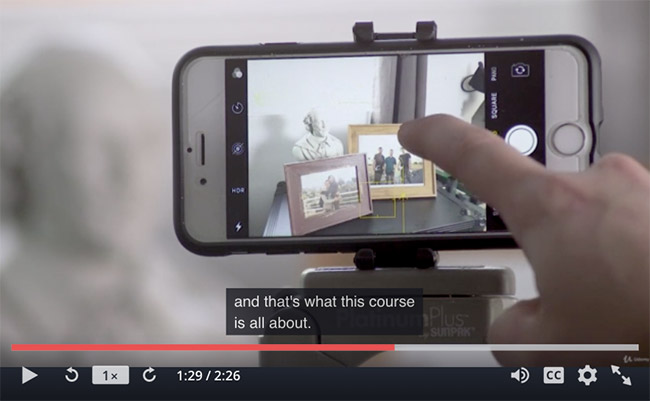 The course promises to help you improve your photography, even if only on your phone! You will find lectures on composition, lighting, and more; which you'll then be able to apply on any camera you own.
What's so special about this course is the variety of topics it covers. It not only teaches the basics of photography, but also editing. There are lessons for editing with mobile apps, but also for professional editing with Photoshop. And going beyond editing, there's an entire section dedicated to starting a photography business.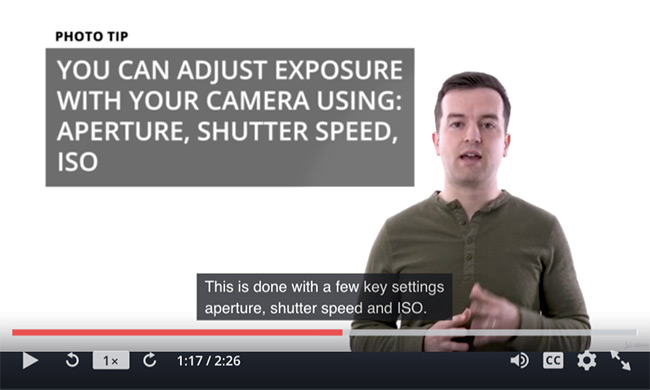 Some of the sections covered in the course include:
Exposure
Camera Anatomy & Settings
Focus and Depth of Field
Mobile Photography
Low Light Photography
Photo Editing in Google Photos
Sharing Your Photos Online
Photo Editing in Photoshop CC
Selling Stock Photography
And more!
In addition, the course counts with the guidance of four different instructors. This sets it apart from many courses on the platform, and allows the experts to really delve deep into each topic.
As with every Udemy course, you get unlimited access to all content as soon as you enroll. You also get access to all future updates and additions.
The post Course of The Day: Photography Masterclass – A Complete Guide to Photography appeared first on Learning Where.